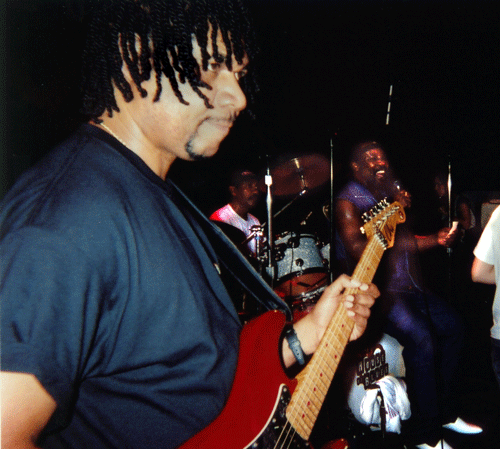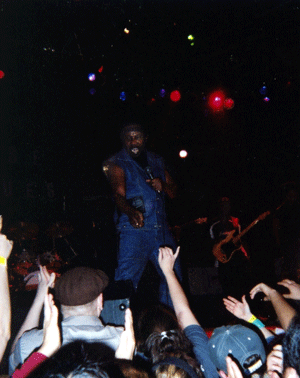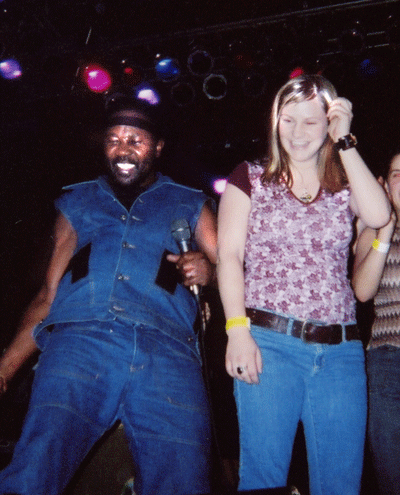 Toots has a ton of energy on stage. He's conducts his band with the veracity that you'd come to expect from a guy who's been makin' reggae music for the better part of the last 5 decades. Though you'd never know his age by looking at him. He jumps around the stage with the exhuberance of a kid. He totally embraces his crowd. He's got one of those ear to ear smiles that consumes you and lifts you up. He's a great showman.
The music was solid. He played the hits, some standards a couple of covers and some stuff from his new album which will be released on April 6th in a store near you. To give you an idea of how respected Toots is take a look at album he's putting out.
He's just got a few special guests on it:
Ryan Adams
,
Trey Anastasio
,
Jeff Beck
,
Ken Boothe
,
Eric Clapton
,
Bootsy Collins
,
Marcia Griffiths
,
Ben Harper
,
Terry Hall
,
Willie Nelson
,
No Doubt
,
Bonnie Raitt
,
Rhazel
,
Keith Richards
,
The Roots
,
Shaggy
,
The Skatalites
,
U-Roy
,
Bunny Wailer
,
Rachael Yamagata
.
At the moment, my favorite track of the new album is
Toots & Maytals w/ Bootsy Collins & The Roots -
Funky Kingston
Try it... its good for your earhole!